Atlantic Canada: COGS: Geomatics Professionals Coming to Discuss High Resolution Coastal Mapping
High Resolution Coastal Zone Mapping
This collaborative effort by GANS & the CIG will engage the geospatial community & increase awareness on the value that geospatial data provides to effective decision making
January 30, 2017 (Halifax, NS) – Next week more then a hundred geomatics related professionals and students from all across Atlantic Canada will come together at the Centre of Geographic Sciences (COGS) in Lawrencetown to discover the latest information on high resolution mapping technologies and related applications. 
The coastal zone is vital to the lifestyle and economy of Atlantic Canada, therefore having quality geospatial data is essential for mapping coastal resources, and accurately mapping dynamic coastal regions can be very challenging.
This collaborative effort to bring together the geospatial community by the Geomatics Association of Nova Scotia (GANS) and the Canadian Institute of Geomatics (CIG) Nova Scotia Chapter will provide opportunities for the geospatial community in Atlantic Canada to increase awareness of the benefits of using geospatial data and tools for effective decision making.
The workshop will cover a wide range of topics relevant to high resolution mapping and has been split into two main concentrations; the first day will highlight topo-bathymetric LiDAR and satellite data, while the second day will be centered around drones (un-manned vehicles) and new marine based mapping techniques.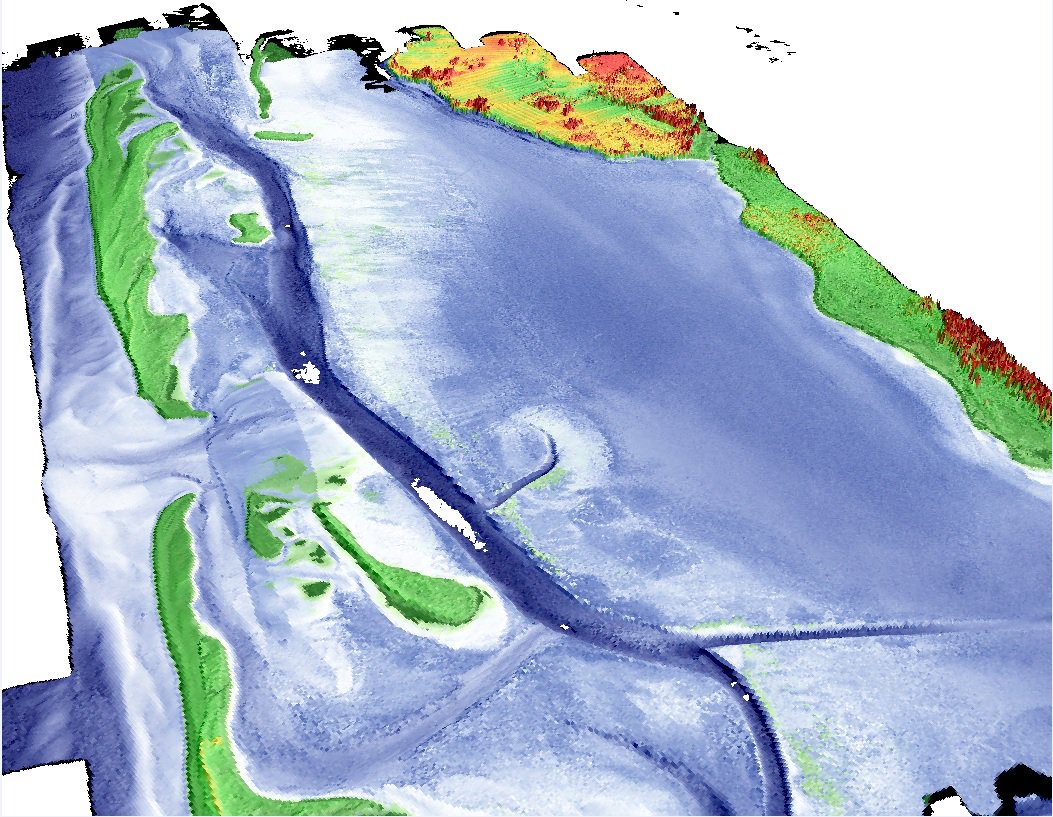 Geospatial related conference and events in Atlantic Canada are typically held in urban centers like Halifax, Fredericton or St. John's, and this has been identified as one of the factors that has been fragmenting the geospatial community over the years.
COGS is one of Canada's largest geomatics focused learning environments offering high quality geographic information programs in the fields of GIS, surveying, remote sensing, mapping and land-use planning, therefore provides an ideal rural location to unite the geospatial community and host a GANS / CIG event.
Date: February 7th / 8th
Location: Centre of Geographic Sciences (COGS)Audiovisual Room, Lawrencetown, NS
Presenters and workshop registrants to date include a wide range of scientists, technologists, educators, and decision makers, representing all all aspects of the geomatics sector.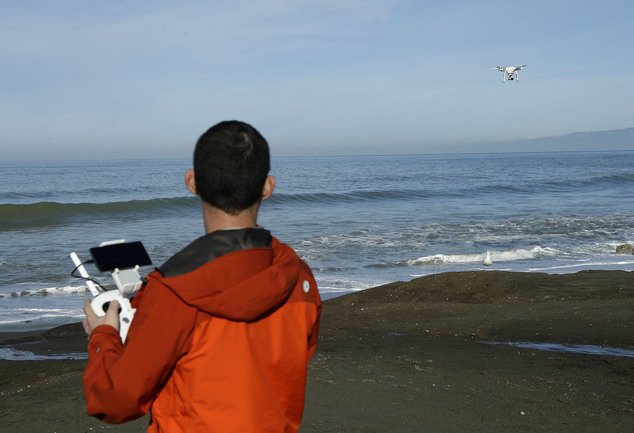 Anders Ekelund, Vice President of Airborne LiDAR for Leica Geosystems will identify the mega-trends that have been driving the need for shallow water mapping, and the research team at the Applied Geomatics Research Group (AGRG) will share results of their extensive aquaculture research using hydrodynamic modelling and bathymetric LiDAR. Jon Roos, from Digital Globe will demonstrate some of the advances in high resolution satellite mapping systems, including early results from World View 4 satellite.
The Province of Nova Scotia will share some of the latest information on the various imagery, LiDAR and Map Products that they provide. The Geological Survey of Newfoundland and Labrador will show how they are using drones to assess rates of coastal change in cliff and beach environments and Alfred White from the Ocean Technology program at NSCC will highlight the capabilities of ROVs (remotely operated vehicle), including the OceanServer IVER2 AUV and the VideoRay ROV. Check out the event program for information and topics of the other 25 presentations.
With several opportunities for learning about the latest technology and professional networking, the High Resolution Mapping Along the Coastal Zone workshop will be the event that people of the Geospatial Community in Atlantic Canada will not want to miss.  
Space is filling up fast but there is still time to join GANS, the CIG, and the 90+ other geomatics related professionals who have already decided to travel to Lawrencetown, NS February 7th-8th.
For more information about this event including information on the final program agenda and accommodations see https://geomatics.one or contact Ted MacKinnon (GANS President) or Tim Webster (CIG NS Chapter Chair).